I'M AN ESTABLISHED JEWELLERY DESIGNER BASED IN BELPER. WELCOMING BESPOKE JEWELLERY ENQUIRIES WITHIN DERBYSHIRE & NOTTINGHAMSHIRE.
MAKE YOUR OWN WEDDING RINGS
Should you wish to make your own wedding rings or jewellery, please come and see Richard Bett Wedding Rings. Richard Bett designs rings and jewellery items for all occasions at an affordable cost.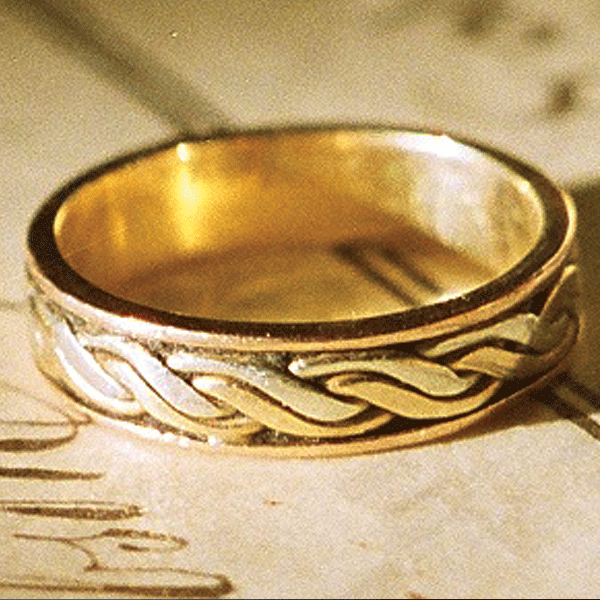 HAVE YOU EVER THOUGHT OF MAKING YOUR OWN UNIQUE WEDDING RINGS?
Your wedding day is very special; you will carefully plan every aspect of the day, yet your rings will be the only symbols that physically stay with you after the wedding. At Richard Bett Wedding Rings, I can help you design and make your unique rings in one day. Or, alternatively, you can design your own wedding rings and I'll make those rings a reality.
WEDDING RING DESIGNER IN DERBYSHIRE
I'm based in Belper, Derbyshire, in the heart of the Derwent Valley Mills World Heritage Site and on the fringe of the Peak District National Park.
The transport links, including rail to Belper, are excellent.
There are many lovely places in which to stay, with opportunities for walking in the beautiful countryside and exploring the historic towns and villages which make Belper a great place to spend a day or so. Contact me to discuss your visit to Belper and book in a wedding ring design appointment.